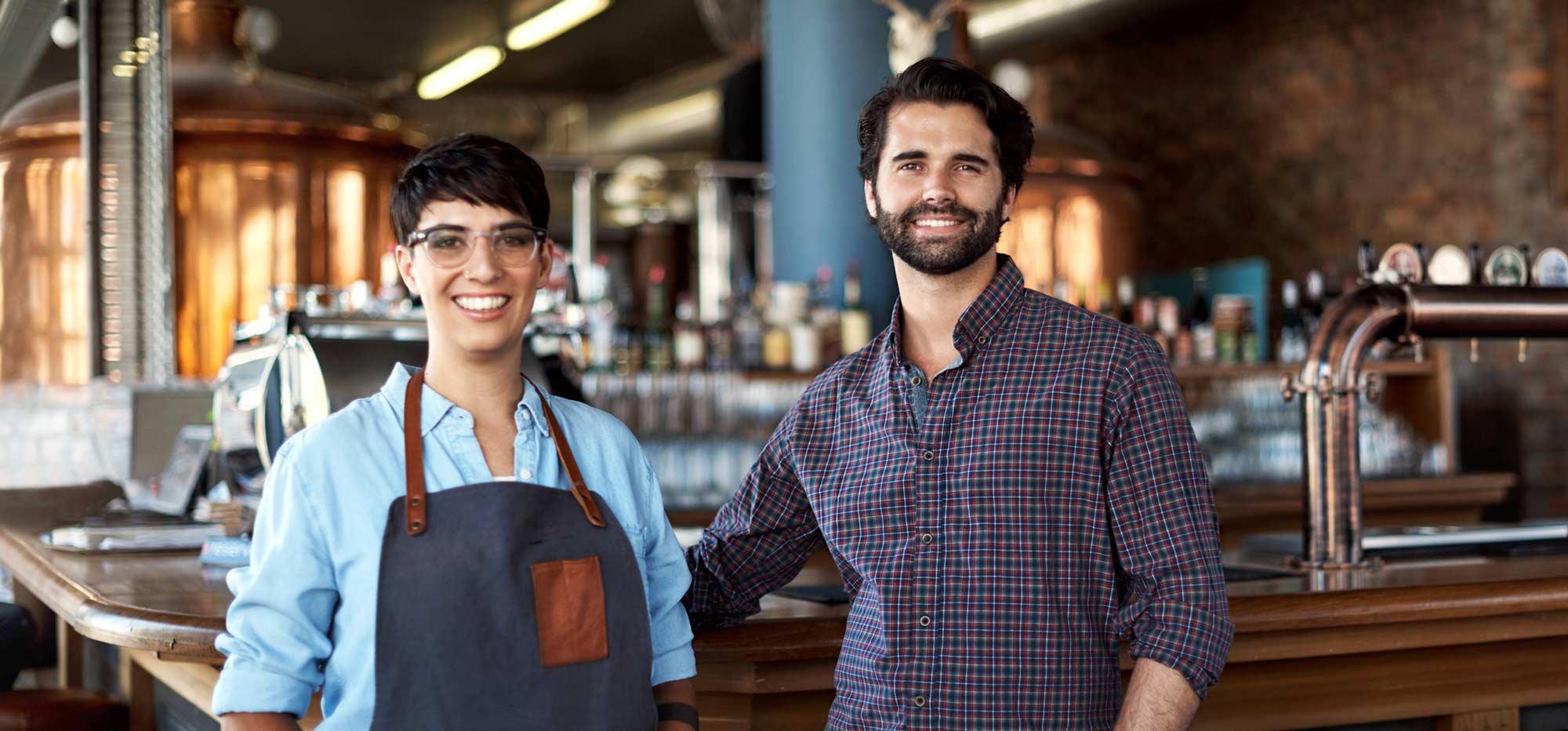 .
Why Our Customers Love Us
Customer satisfaction is a major priority for us here at Tech Tag & Label. We continuously are looking for ways help improve our company's methods/processes by working closely with our customers to satisfy their needs. Here are a few examples of what are customers are saying about us:
"Really appreciate Tech Tag's great response to our crazy fast job request! Thank you for all your support!"
Karla
"These labels arrived this morning. I have them in my hands.THANK YOU. I cannot say this enough…"
Victor
"The new labels look GREAT – and sending them by USPS got them to us earlier in the day than either FedEx or UPS delivers out here! I can't thank you enough!"
Pat & Valerie
"Thanks so much for pointing this out and paying attention to this level of detail and offering a solution, you are truly a great partner! "
Sarah
Are you ready to get started? We are!